Design Hotels™ Frankfurt Exchange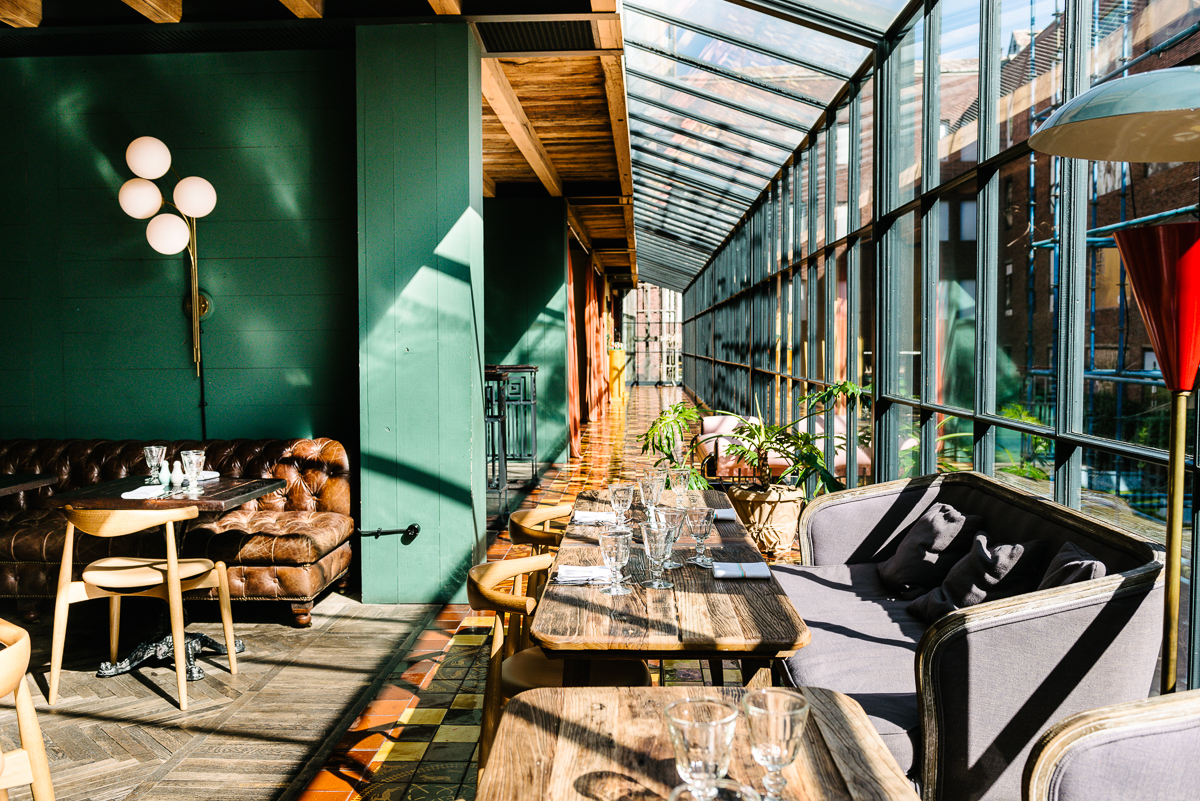 That's what we call 'getting started! Kicking the week off with our Frankfurt Exchange, we will witness architectural and cultural evanescence in one of the city's most exciting pop-up locations. During the evening the bar nm57-Margarete will present another remarkable side of the usually business-minded "Bankenviertel".
ADDRESS
Restaurant Margarete
Braubachstraße 18
60311 Frankfurt am Main

what do others say about design hotels™ shaking the mice industry?
Find out.
Ready for the next adventure.
the design hotels™ co-lab Georgia, mice edition.